Solution Overview
The largest manufacturer of aluminium extrusions.
It produces a wide range of aluminium alloys including aluminium sheets, foils & coils.
Industries which are in steel, power, mining and infrastructure sectors
Business Challenges Addressed
Need of real-time Monitoring of asset (Electrical Motors) performance to predict failure in advance and avoid unplanned downtime

No system of SMS and alarm functionality, to inform the maintenance team of any abnormalities

Allocating energy costs to production units and breaking down energy costs on a per product basis

High energy leakage caused by equipment operation which degrades performance, affects product quality and impacts energy efficiency
Solution Outline
Remote monitoring system for machines such as HT, LT panels, high capacity motors.

To guide the operators to know the energy usage and leakage patterns over a period of time.

Raise an alarm if any malfunctioning of machine occurs

Smart Meter will keep monitor parameters such as Voltage, Power, Frequency, Current, etc.
Solution Benefits
Energy Monitoring
Consumption (Graphical / Excel Reports)
✔ Hourly
✔ Daily
✔ Monthly
✔ Yearly
Comparison Charts & Top Consumption

Excess Consumption / Setting Targets / Alerts

Email Alerts, SMS Alerts

Voltage / Current / Power Factor / Frequency / Power Energy Analysis report
Solution Status
Ready for POC ( conditions apply )
Contacts :

Elitia Technology Solutions

1st Floor, Purvi Meadows Hoodi,

Bangalore- 560 048 .

(+91)80 420 37777

Email_id - info@elitiatech.com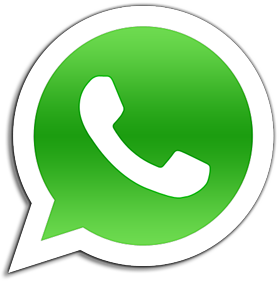 +91 9108458150
Go Social!